ABOUT US
Established in 2000, Aerohandling was founded and owned by IBERIA, Israel Aerospace Industries and Silon Aviacion. The company's DNA and added values emerged from the group's synergy, incomparable expertise and experience.
Since its incorporation the company's main vision was to excel in quality and customer experience in all of its services for aviation through a boutique, professional and ethical approach.
We're an ISO 9001 approved and ISAGO certified company, offering a full-service ground-handling, VIP and Executive Aviation services to operators and customers at Israel's Airports and our main focus is dedication.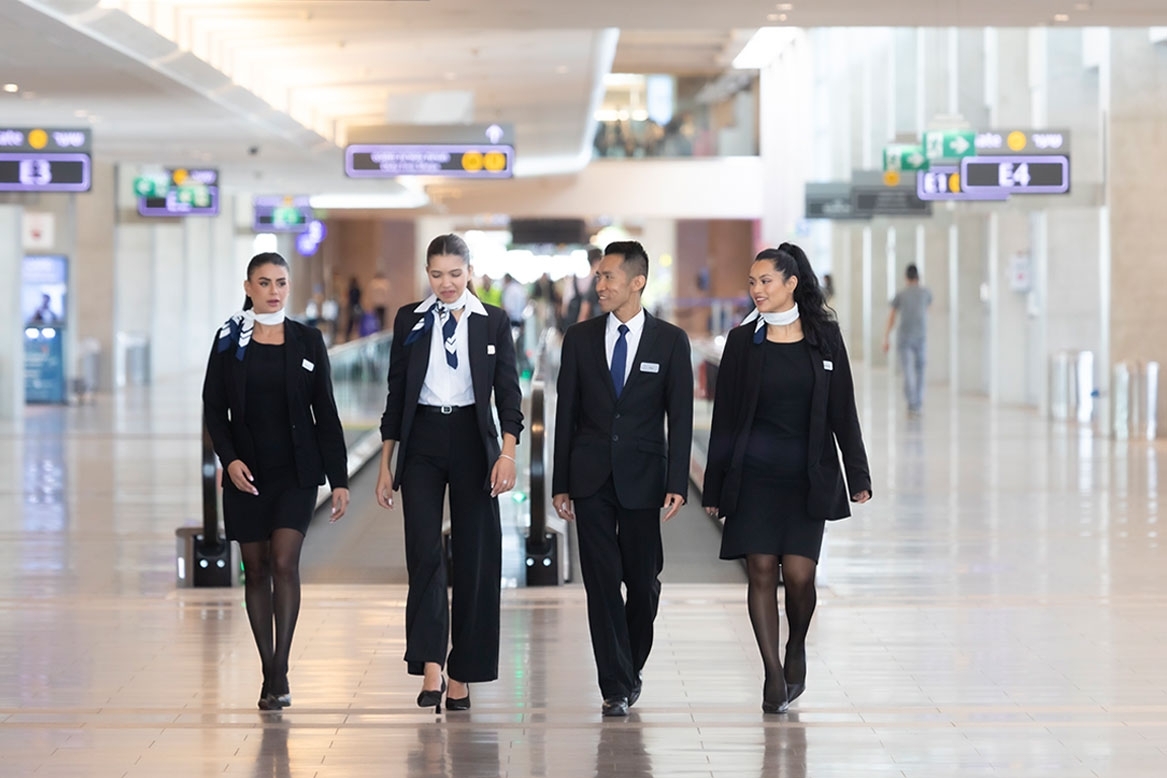 Our Core Values
Responsibility and Customer Focus - Commitment to meet the highest standards in all aspects of customer needs; while ensuring a professional, courteous, personalized and accountable service with a commitment to quality and responsibility for our actions and for those who around us
Transparency - Commitment to transparency and integrity towards employees, customers and all company stakeholders through an open, trustful and straightforward communication
Safety - Maintaining a safe environment that follows all procedures. Uncompromising work with no shortcuts taken. We will always report in order to prevent incidents and accidents
Striving for Excellence – An organization that motivates, learns from one another and nurtures its workforce, while encouraging initiative and innovation for efficiency and continuous improvement
Teamwork and Mutual Respect - Mutual responsibility, involvement and cooperation for both our internal and external customers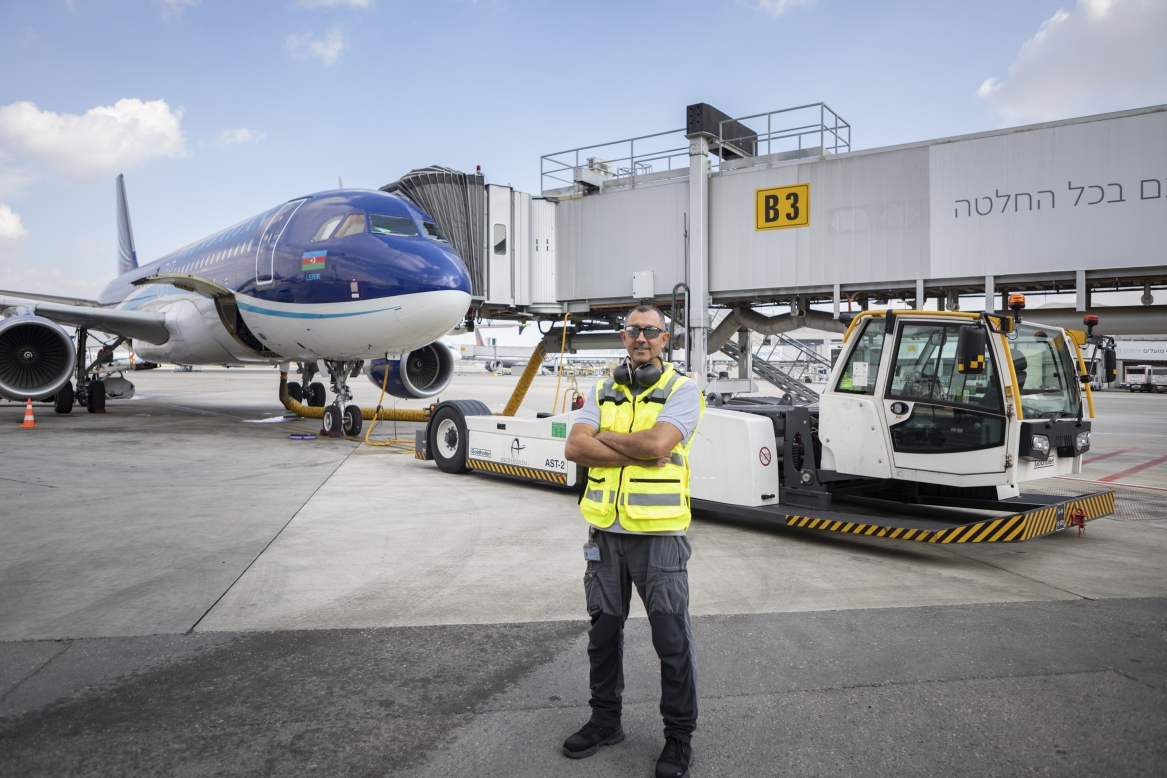 The Aerohandling Advantage
Small Size Advantage. A flexible and energetic company that focuses on quality and not size. Decisions are made fast, and in the most customer tailored attitude and dedication.
Closer Supervision on day to day operations
Enhanced access to all levels of management
Faster response rate to any issue that arises
Increased control over performance & Quality of service of all team members
Broad Experience in Aviation and understanding of Airline Needs
Customers Loyalty as a proof of quality.
Our Management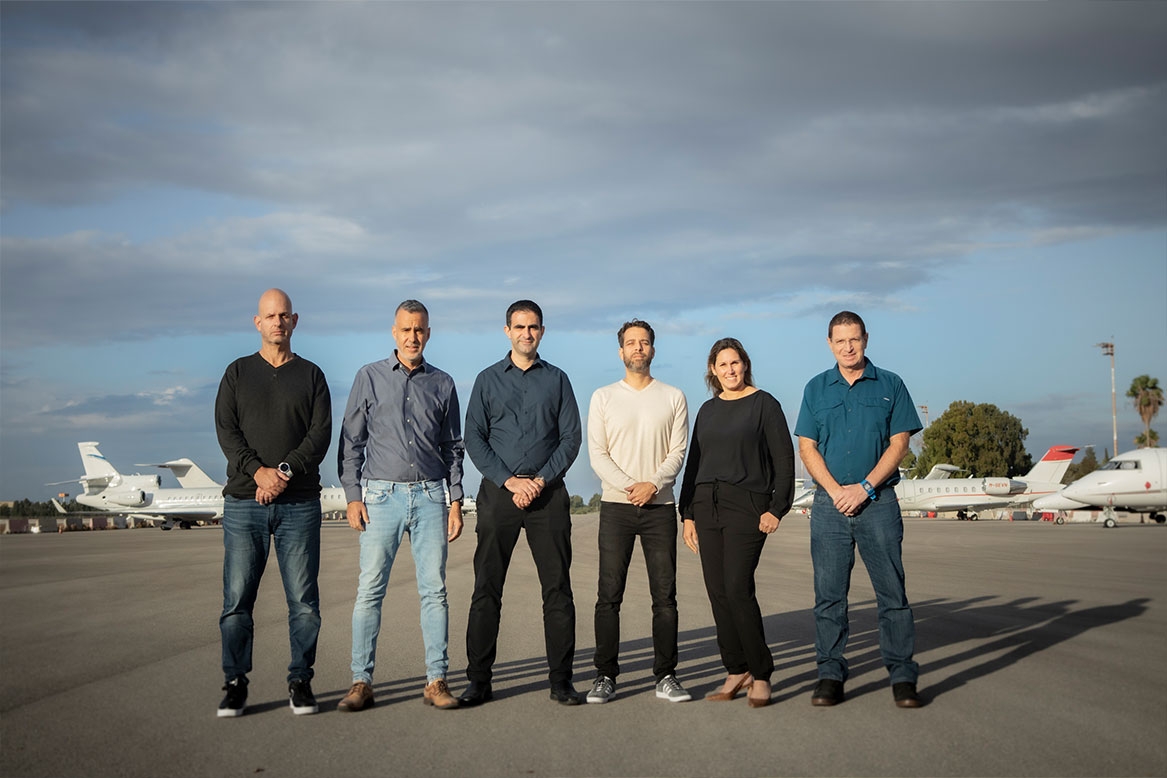 2000
Aerohandling Ltd. established by IBERIA 40%, Israel Aerospace Industries 40% and Silon Aviacion 20%
Operations commence with Iberia as first customer and IAI as GSE supplier
2002
Organic Growth - 10 more airlines join Aerohandling family
2004
Introducing ISO 9001 quality control system
New Operational structure at T3 as TLV airport grows
More Customer Acquisitions
2008
VIP Department is launched after concession is granted
Executive Aviation Department is incorporated
2011
New Organizational Structure as Operations Grow
2013
ISAGO Implementation
IT implementation – ERP System
2016
Moving into GSE independence – first equipment purchased
More Organic growth (Operations grow by 50%)
2018
Moving into GSE independence – first equipment purchased
More Organic growth (Operations grow by 50%)
2020
Pre COVID-19 Aerohandling Caters 25 airlines with more than 20,000 movements a year. Largest VIP operation in TLV Airport