VIP SERVICES

AEROVIP is Aerohandling's VIP Meet and Greet Service that specializes in providing all passengers an exclusive, private, fast and pleasant travel experience when boarding or landing in Ben Gurion Airport. We also coordinate the passenger's experience beyond the airport, when it comes to transportation, accommodation, travel and concierge services. Even when it comes to VIP services around the world, we have the network and experience to assist and coordinate those too.
We serve our clients with extra care and top professionalism and will take care of all aspects of your trip and help you optimize your time. Our clients include celebrities, business owners, government officials and senior executives from Israel and the rest of the world.
We provide VIP services for our clients whether on business or leisure.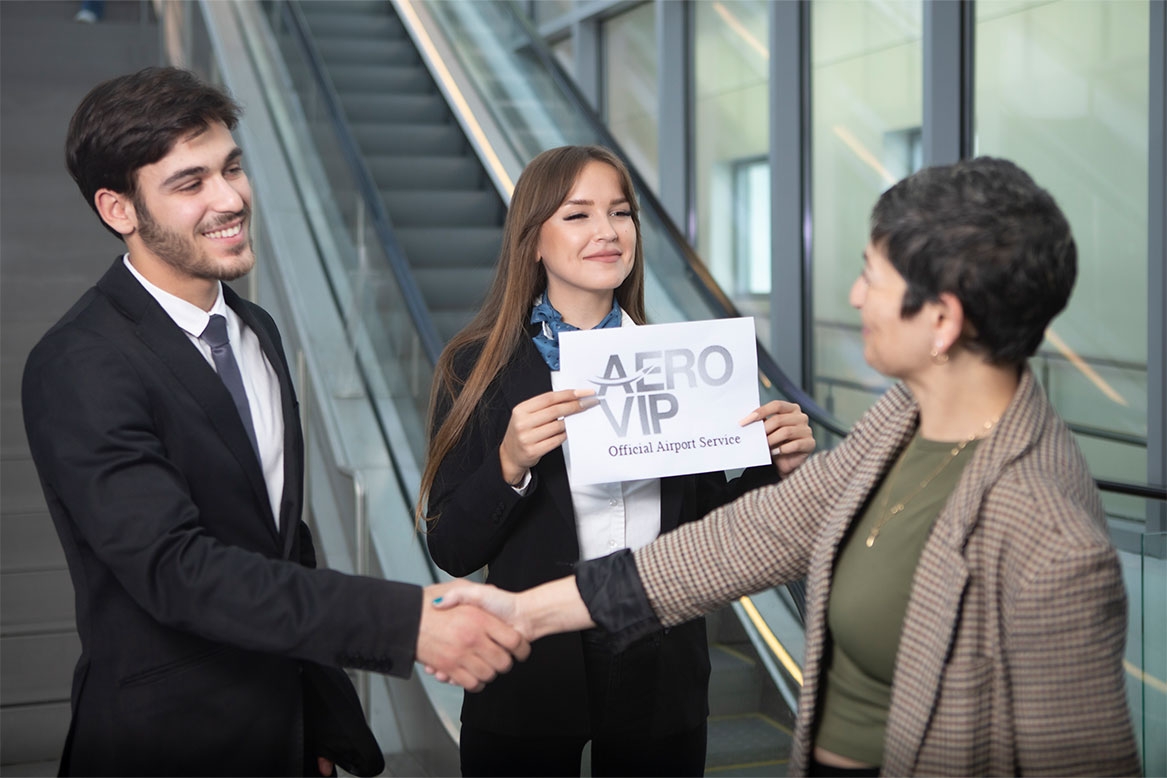 VIP service – Departing from Israel
Our departure service at Ben-Gurion airport includes our AERO VIP agent that will meet the passenger before entering the terminal hall and assist you with all your luggage. He will then escort the passenger to a dedicated VIP hall where he will undergo an expedited security control and Check-in procedure (Proceedings will take place in the VIP hall or at the standard check in counters – depending on the flight). He will then be escorted to a fast track hand-bag security line and expedited passport control, and at the final stage be escorted to the duty free hall or lounge where you can relax and enjoy light refreshments until the flight.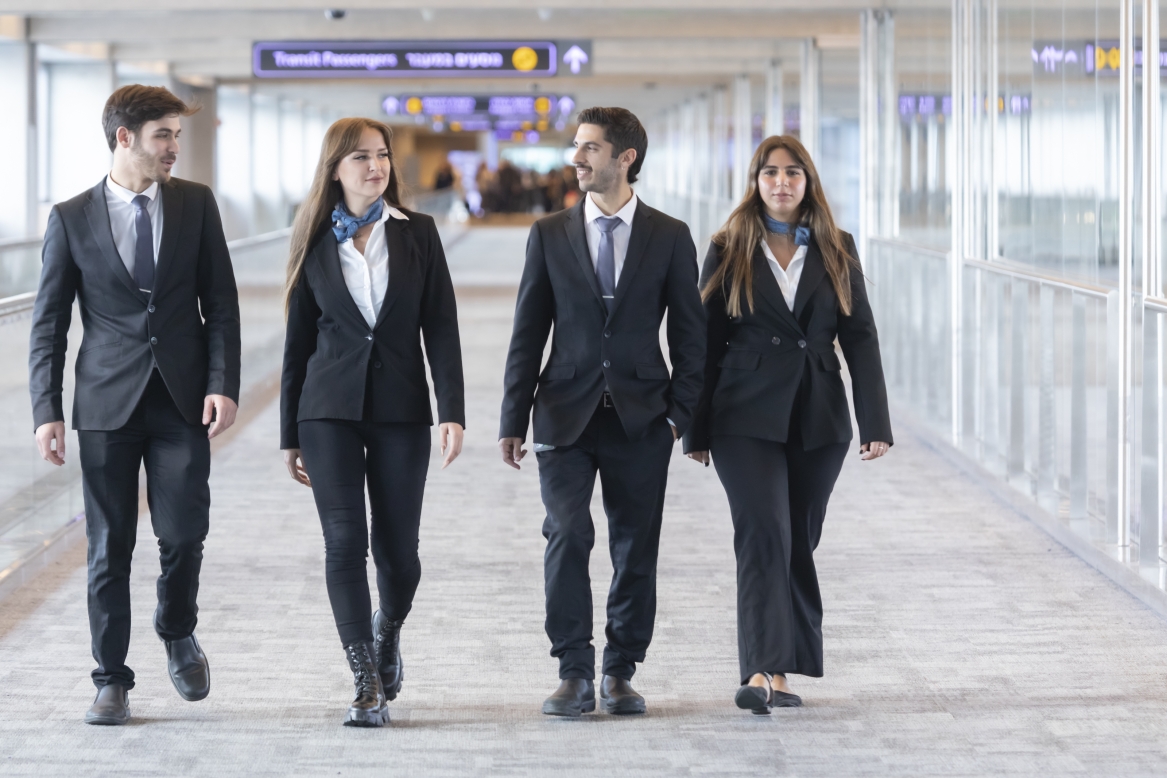 VIP service – Landing in Israel
We are well aware that travel can be stressful, but once the passenger meets our AERO VIP agent we will make sure that the reception in Israel is warm and unique. Our fast track arrival service at Ben-Gurion airport includes our AERO VIP team that will welcome the passenger from the jetty of the aircraft and assist with all handbags. He will then transfer the passenger in a separate VIP line through passport control and help in identifying and collecting your baggage. After that, he will escort the passenger through customs to the transportation without unnecessary delays.
Check out AEROVIP's dedicated website at www.vipbengurion.com where you can make a booking and more information and services are available