AEROHANDLING EXECUTIVE

Business Aviation is all about speed and comfort for your clients, and in today's complex but energetic world of aviation – in Israel, Aerohandling will be your most dedicated and trustfull partner that will always listen and cater to your needs. For more than 30 years we have and will always be known as the most dedicated and boutique company in the market.
Our main hub in Tel Aviv's Ben Gurion Airport LLBG as well as in in LLER in the south and LLHA in the north
Flight Coordination Services
Operating to Israel requires knowledge and understanding of unique considerations, restrictions and security procedures. We are there to assist and to be your ambassador when it comes to all regulatory authorities and third parties. Among others, our services include:

Landing Permit Coordination


24-hour Flight Operations and Liaison with all Authorities

Flight plan, MET reports and NOTAMS coordination

Aviation Security Clearance and assistance to your clients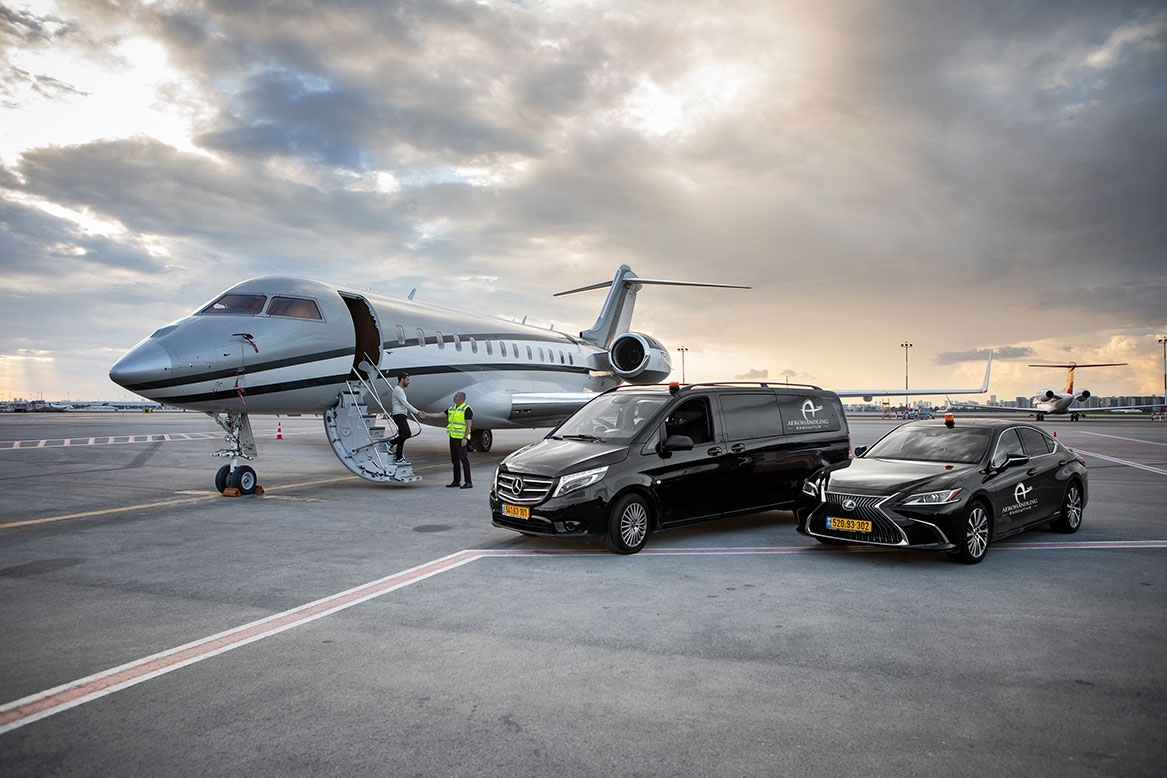 Safety is the name of the game. Our experienced ramp staff are trained with the highest standards of quality and safety compliance programs in order to ensure your aircraft is in good hands. We will also supervise all third parties to ensure a smooth and effective operation.





Loading / Unloading, Stairs etc

Aircraft Cleaning, Water, Lavatory

Complete range of auxiliary equipment (GPU, Airstart, ACU, stairs, etc)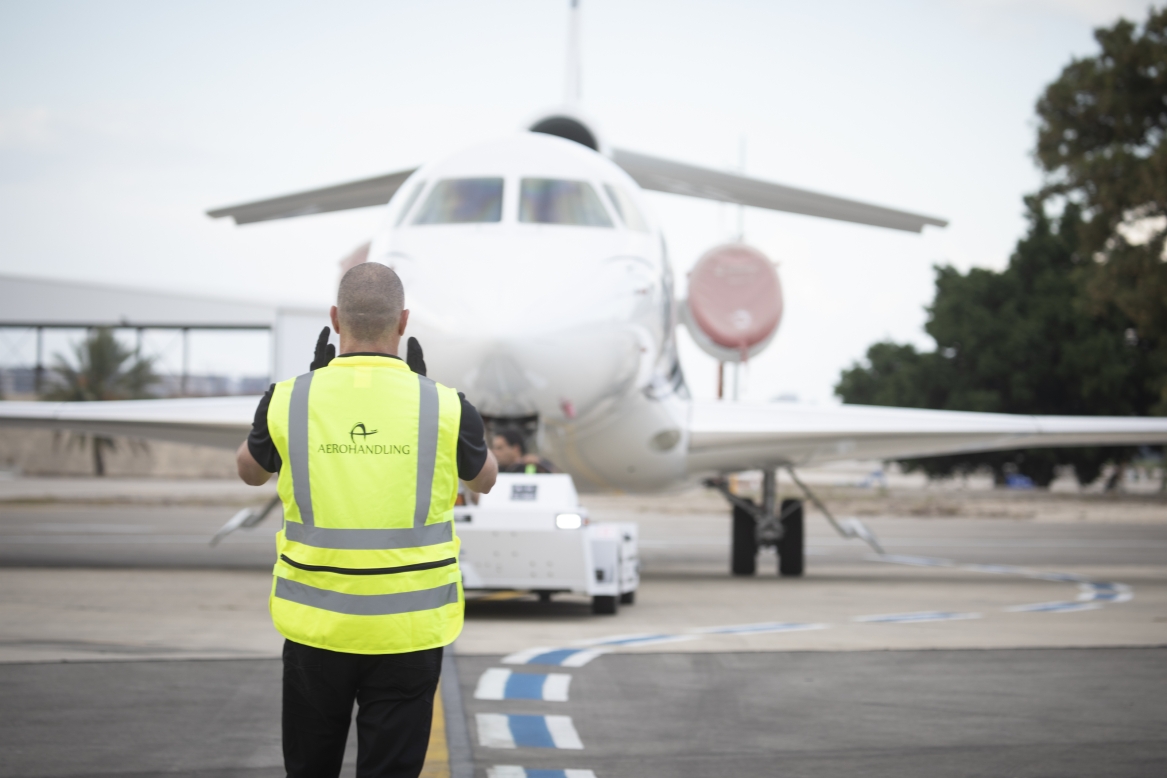 Passenger and Crew Handling
Our motto is to provide the level of personalized attention that will make sure that while your aircraft is on the ground your passengers and crew will enjoy a dedicated, smooth and luxurious service. And yes, the journey does not end in the GA terminal. Whatever else is needed, we'll take care.

VIP luxury cars arrangement

Passenger and Crew Transportation

Hotel reservations with special rates

Touring in Israel including licensed guides

Transit and Conference rooms arrangement

Passenger and Crew transportation (Apron and Ground)

VIP escort through immigration, customs, security, etc.

Arranging Catering, Laundry, Newspapers and other additional services

VIP access to General Aviation (FATAL) Terminal, Commercial Terminal or any other airport locations