GROUND HANDLING

Serving all types of aircraft, our ground handling department is focused to support all your needs.
Our staff and management strive for dedicated service and operational excellence, while meeting all quality and safety standards.
Our staff will be your representatives in Israel. Dedicated and flexible, they are trained to cater your customer service requirements, language requirements as well as on the main DCS systems on the market. We will also be your eye and ear when it comes to irregularities and coordination with all authorities and parties.




Ticketing and Reservation

Check in, Boarding and Transit Services

Passengers with Reduced Mobility Services – Including Wheelchair, Buggy, Ambulift and UM escorts

Flight Irregularity Services including delays, hotel reservations, denied boarding and others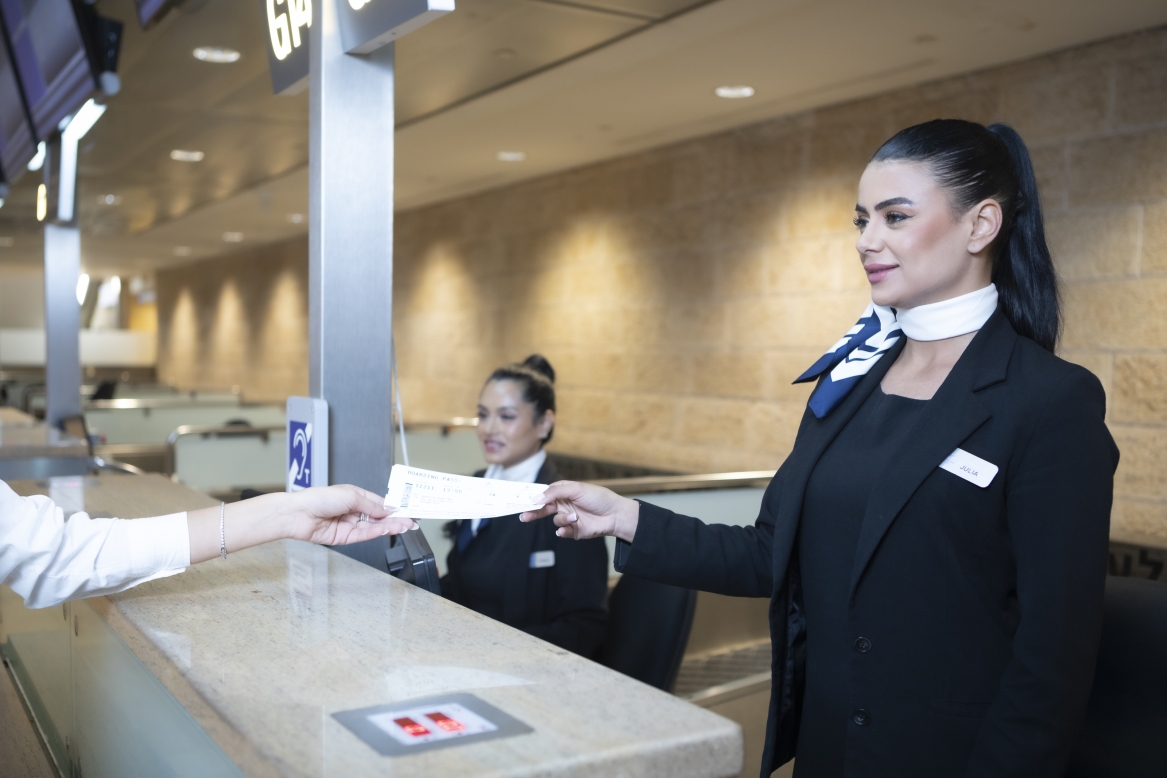 In an ever changing and complex aviation world, our ramp operations staff will be there to tackle every challenge to ensure an on time operation without compromising safety under our safety management system that complies with ISAGO's strictest standards.




Ramp (Turnaround Coordinator) Supervision

Aircraft Towing & Ground Support Equipment Provision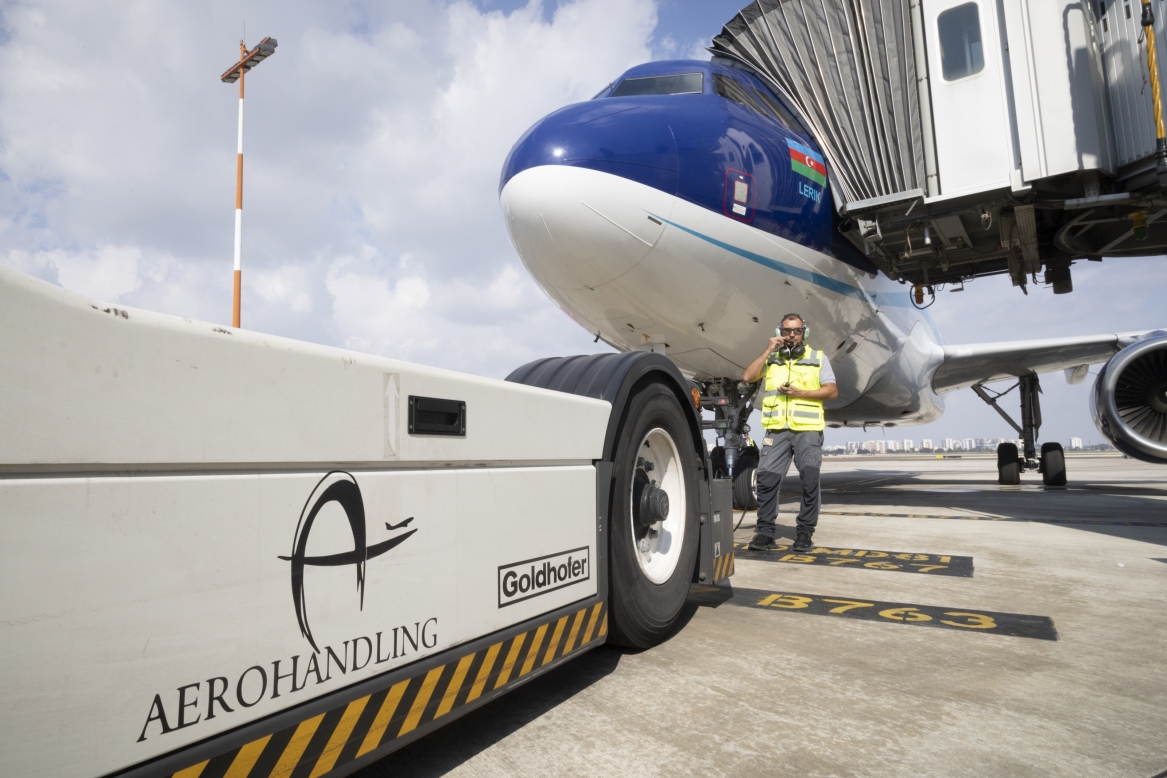 Aviation is in our blood but our main goal is dedication, and by operating to Israel you will need a dedicated partner to support your operation and represent you with all authorities to make things happen!

Liaison with all authorities

Operations and Traffic Management

Slots and Permit Coordination with Local Authorities (IAA, CAAI, ASOC)

DCS Management and IT Coordination with relevant Authorities

Airline Representation, Administration Supervision